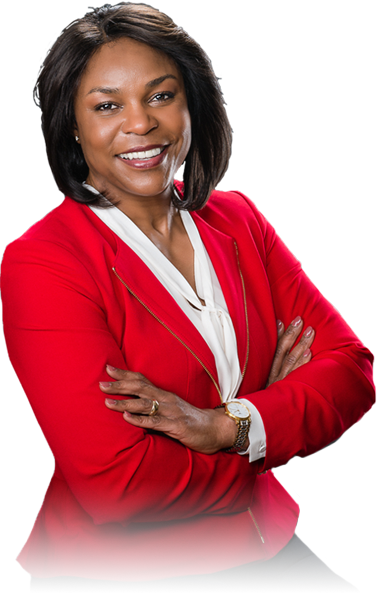 Dr. Lisa Walker
Business relationship strategist, leadership development expert, speaker and trainer
Lisa Walker is a Marshall Goldsmith certified executive coach, relationship strategist, team builder and speaker. For as long as she can remember, she's had a passion for supporting, encouraging and motivating others. At every step of her career, she's been entrusted with the privilege and responsibility of helping people step out of their comfort zones, challenge themselves and accomplish their goals. This has been the case from her years spent helping pregnant high school students graduate and build successful, happy lives, to her time as a professor at the University of Texas at Austin where she helped students plan for the next step in their journey to adulthood, to her experience as a relationship and communications expert and mediator. Lisa brings depth, training, resources, and importantly the wherewithal to see her work through to impact.
It's worth noting that Lisa specializes in the practical application of Emotional Intelligence Theory, Relationship Awareness Theory, Interpersonal Communication theories, and advances in neuroscience research. Combined, these tools form a strong foundation for helping create a global mindset, understanding and improving the various ways clients focus their attention, and developing critical leadership competencies.
On a personal level, Lisa is an avid cook and loves sharing meals with people she cares about. Each year she can hardly wait for winter to be over so she can exercise her green thumb and get her veggies and flowers in the ground.
Speaking of exercising, Lisa is a big fan of high intensity interval training and bootcamp style workouts. In fact, she runs several obstacle races throughout the year, one of her favorites being the Spartan Beast — a grueling 12+ mile course with over 35 obstacles sprinkled throughout rough terrain, intended to test physical strength and mental resolve. These races are a superb metaphor for how Lisa approaches life, nurturing her strengths and areas of potential growth.
She also finds great personal fulfillment as a mentor at IC², providing guidance for women and other minority individuals (and groups) launching a business.
Lisa lives in Austin, TX with her techy husband, Peter. She is a proud mom of a daughter, Chrissy, who is in college, and an adult son, Matt.

Columbia Business School
Certified Executive Coach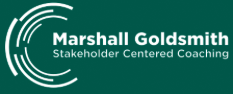 Marshall Goldsmith Stakeholder Centered Coaching
Certified Coach

University of Texas at Austin
Doctor of Philosophy (Ph.D.), Human Development and Family Studies, Relationships
St. Edwards University
Two Years Post-Doctorate Clinical Studies
Rhode Island College
Bachelor's Degree, Phsychology, Honors
Master's Degree, Social Psychology, Honors

Training
Mediation Training, University of Texas at Austin

Advanced Mediation Training, Austin Dispute Resolution Center

Collaborative Law Communications Facilitator Training, Collaborative Law Institute of Texas

Certifications
Certified Assessment Analyst, Myers-Briggs Type Indicator

Certified Assessment Analyst, Total SDI Strengths Based Assessment

Certified Assessment Analyst, The Hogan Development Suite

Certified Assessment Analyst, Birkman Assessment

Certified Assessment Analyst, EQi 2.0, EQ360 Emotional Intelligence

Certified Assessment Analyst, TESI-Team Emotional and Social Intelligence Assessment

Certified Assessment Analyst, Kilmann Conflict Mode